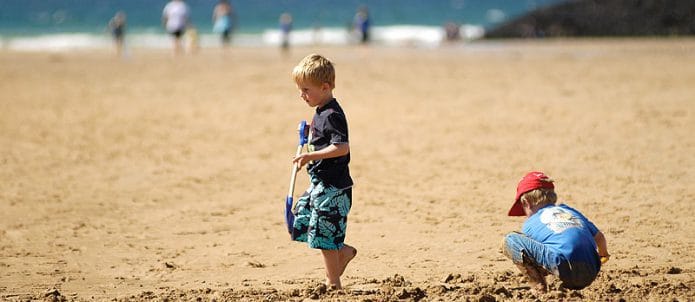 The perfect beach holiday in Cornwall…
Does a beach holiday in Cornwall sound like your idea of heaven? Spending a lazy summer's afternoon relaxing on a deserted golden sandy beach is the perfect way to unwind. But if you're the sort of person who enjoys nothing more than exploring hidden coves, swimming in turquoise waters or just building sandcastles with the kids, then there's a beach in Cornwall for you too!
Cornwall is blessed with dozens of fantastic beaches that are perfect for relaxing, sunbathing, fishing or surfing! And some of Cornwall's finest are just a stone's throw from our holiday park on the North Cornwall coast. So, if you're considering a beach holiday in Cornwall for your next break, why not take a look at just how many beautiful beaches there are right on your doorstep with a stay at Porth Beach Holiday Park…
A beach holiday in Cornwall to remember… Our top 5 favourite beaches
These are just 5 of our favourite beaches in Cornwall but there's so many more we could list! If you'd like to book the perfect beach holiday in Cornwall at our holiday park, call us today on 01637 876531 or book on-line now!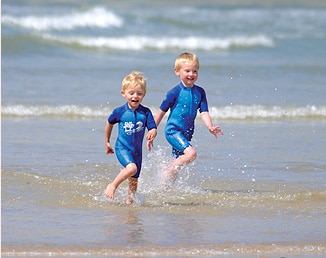 There are currently no Special Offers
Sign-up for news and offers
By sending this form you are consenting to email marketing and the terms of our privacy policy