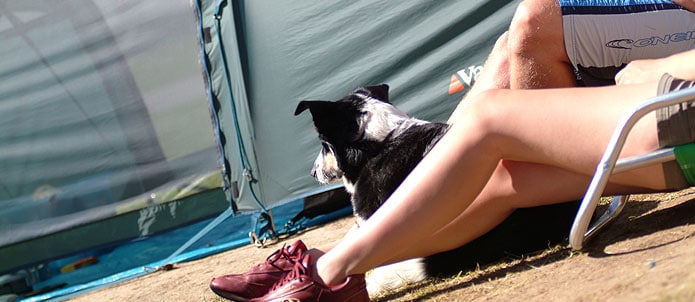 Touring Regulations & Pitching Instructions
For your own safety you must follow the pitching instructions as set out in the
diagrams below.
The indicated distances (in metres) represent the minimum separation
between adjacent units. The 3 metre space must be kept clear and
unobstructed.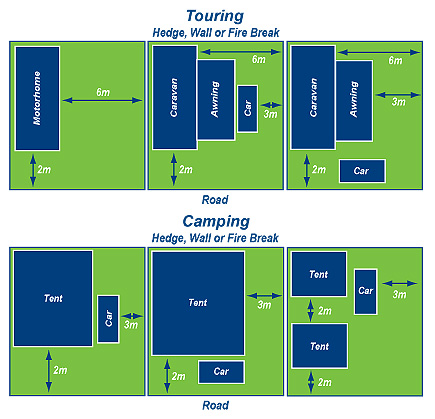 If you have any difficulties adhearing to the minimum distances you must
consult a site warden or report to reception before setting up.
In the interest of safety and compliance with the above separations, Porth
Beach Holiday Park reserves the right to move any party to an alternative pitch.
In the unlikelihood that a party cannot be safely accommodated we reserve the
right to cancel the booking.
A PDF of this sheet can be downloaded here. Porth Pitching Guide
Sign-up for news and offers
By sending this form you are consenting to email marketing and the terms of our privacy policy